MOTORS & ACTUATION SYSTEMS

EMS has a huge range of small to medium sized DC motors utilising a range of technologies, including DC, BLDC, Stepper, Linear and Piezo motors. Sizes start from the incredibly small 1.9mm diameter motor and planetary gearhead, up to 80mm and 250 Watts.
Available with a range of spur and planetary gearheads, encoders and drive electronics making them suitable for applications such as medical devices, aerospace, defence, factory automation, valve actuation and instrumentation.
Additionally EMS provide a comprehensive range of proprietary electric linear actuators and telescopic columns for a wide range of applications in healthcare, medical, factory automation and building automation. Active in the UK market for over 30 years we have vast experience in specifying and supplying actuation systems for every application.
EMS Design
With a comprehensive design team and working with 3D modelling and in-house 3D printing we can quickly realise a bespoke design for your application.
3D design enables us to exchange design concepts and ideas quickly ensuring seamless integration into your application and with in-house 3D printing capability we can deliver tangible results very quickly.
Meet with one of our design engineers to discuss your application in more detail.
EMS Manufacture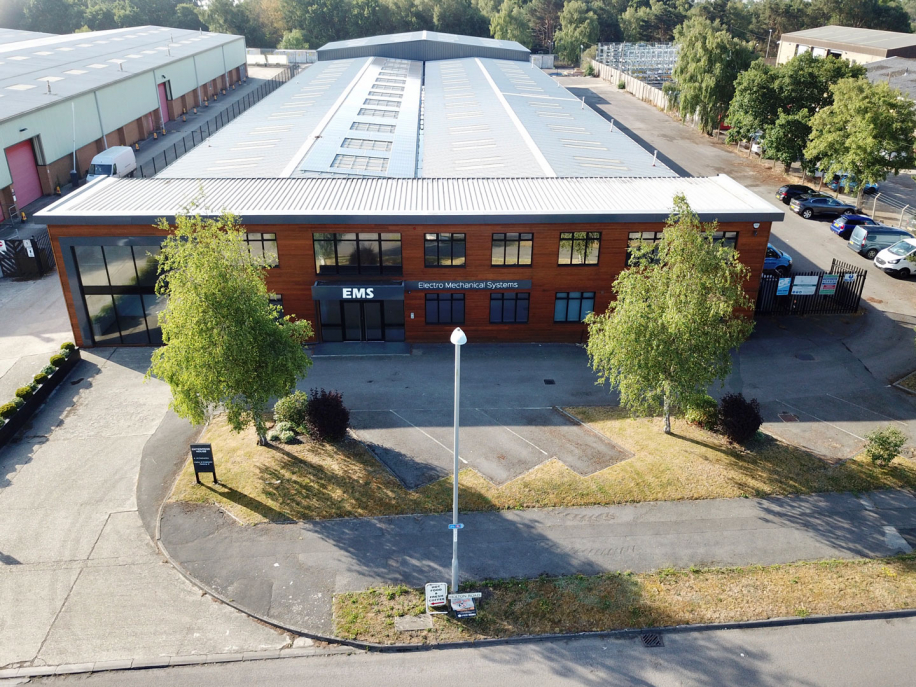 EMS has a complete manufacturing facility of 40,000sq/ft located on the South coast in Poole, Dorset.
Equipped with a comprehensive CNC capability and dedicated gear cutting suite we are perfectly placed to manufacture bespoke actuation systems for a range of industries.
Bespoke rotary and linear actuation systems can be designed and manufactured to meets your exact specification at our UK facility located in Poole, Dorset.